The Pros and Cons of Chat Support for Businesses
A chat support system could act as one of your channels where customers can reach out to you in real-time. But is this a tool you'll need to add for your business?
Businesses know that the only way to retain and get new customers is by giving them a positive customer experience (CX). This is particularly true for any businesses in the digital industry. A good CX can spell growth for your business.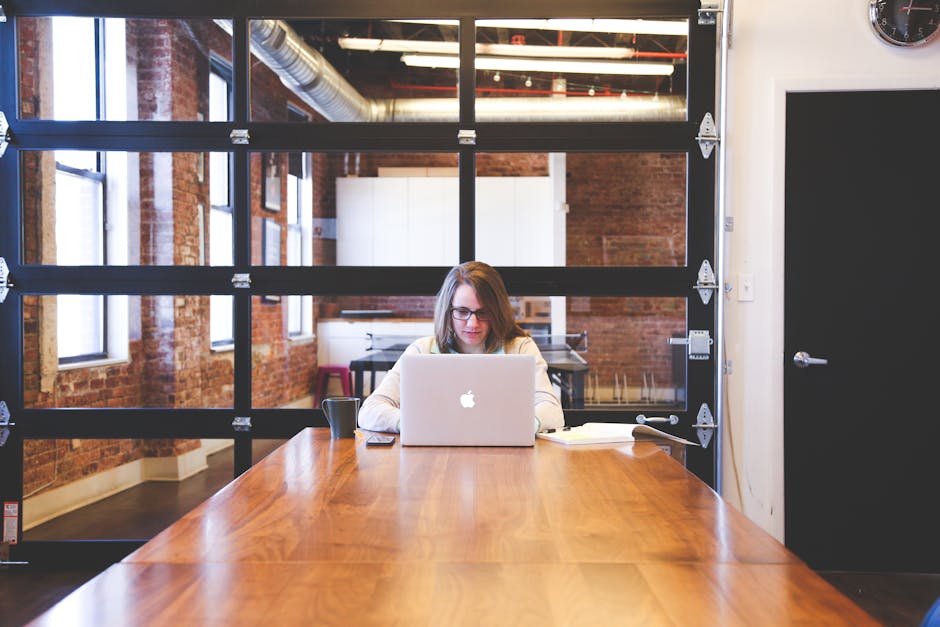 The Good Thing About Live Chat Software
About 29% of consumers purchasing online referred friends and colleagues based on a positive chat support experience. This makes for a good number of clients who will be willing to look into your website if you provide good interaction with clients.
Chat support increases sales by 38%. Consumers are more likely to buy if a chat representative initiates the interaction for clients who have difficulty browsing a company's website or thinking of purchasing.
Chat support boost customer loyalty by 51%. Since customers get queries answered faster, they are likely to come back again for more purchases.
Customers are more likely to spend more with a positive CX. About 63% of customers spend around $250-500 on average per month if they experience a positive CX from a website. They buy more when they feel 'happy' about the services.
The Downside Of A Live Chat Support Software
There is no 'one-size-fits-all' solution. Businesses have unique problems that will require more than just a quick fix to get things in order. Here are some of the risks if you plan to get a live chat for website software for your business.
Chat support is not enough to deal with complex issues. If you noticed, phone support works best for queries that need detail-oriented instructions. One example could be for seniors needing assistance in setting up a television they bought from your ecommerce store.
Scripted responses can sound impersonal. For 29% of consumers, this can be frustrating.
Some chat supports take a long time to respond. While chat agents can do multiple tasks handling online queries, some may be put on 'hold' when they reach chat support. If you have a medium to big business that handles multiple queries, then hiring specific representatives for this channel can boost positive customer relations.
There's a higher possibility of miscommunication. Chat support does not carry any 'tone'. This may be translated as lack of interest on the consumers' end.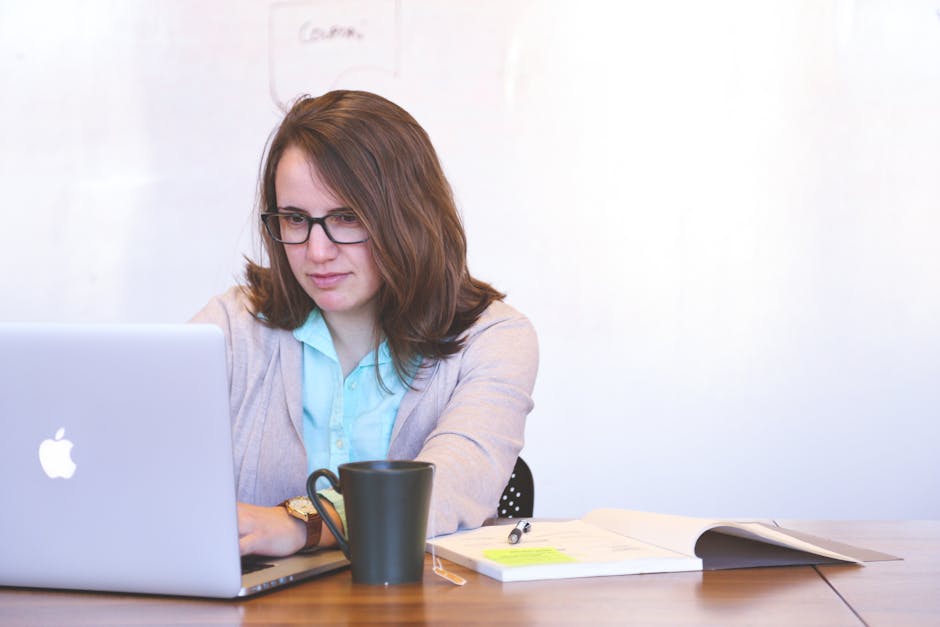 Live Support Vs. Chat Support
Some businesses have the tendency to do overstaffing on telephone support. 42% of these businesses assume that customers are likely to pick-up their phone when they encounter problem and call for help compared to reaching out for chat support. But the reverse happens for consumers as 41% prefer to reach via chat support first rather than opting to call a live customer representative.
Chat support may provide a better alternative to handling multiple clientele needs without sacrificing interaction and resources. This is a more efficient way to increase sales without having increase overhead costs. If you're a business looking to start, this is a good channel to tap into to give you an edge against the competition.
Please follow and like us: